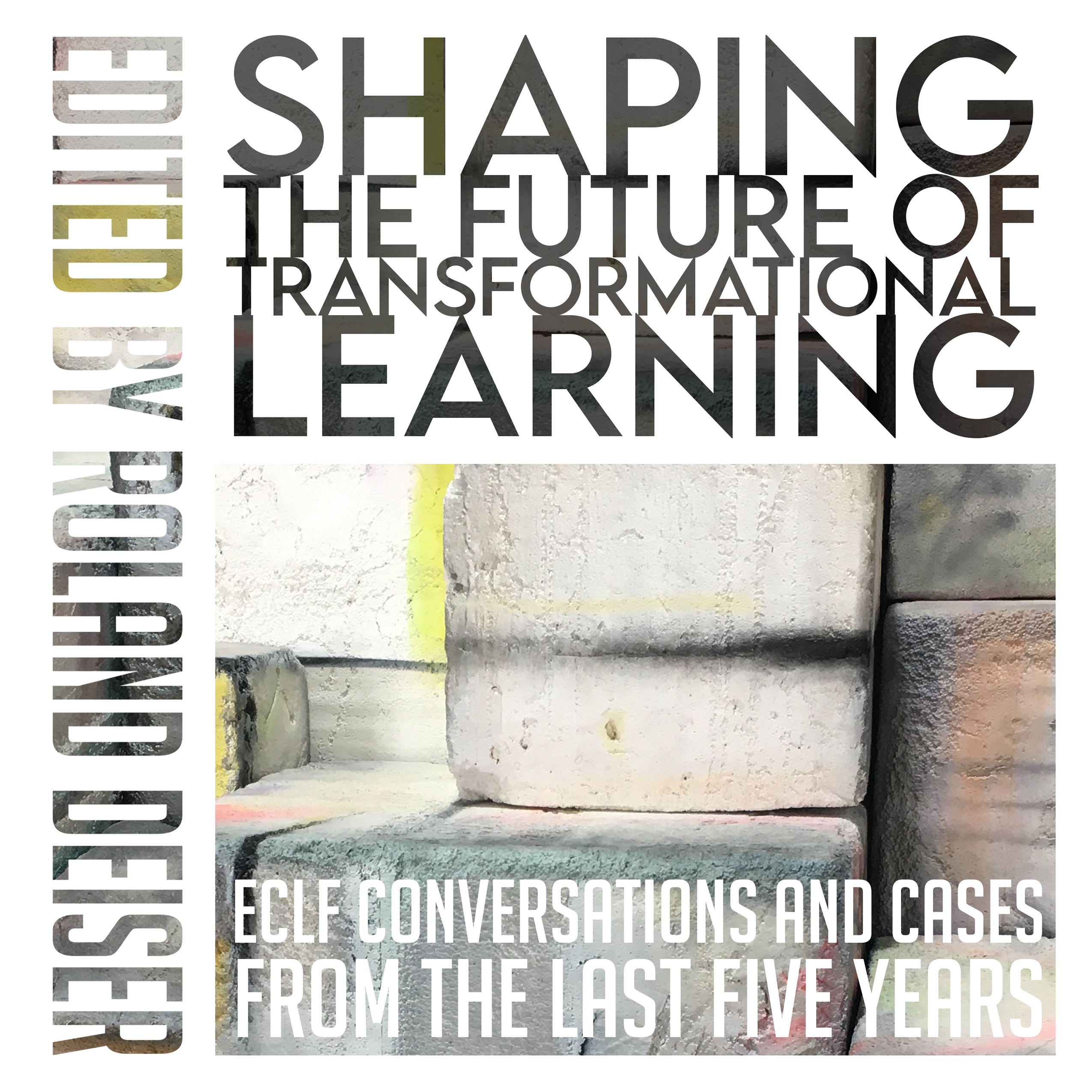 How do you design business processes as learning opportunities? How do you become an enabler of an ubiquitous learning culture? How do you support strategic and organizational change and act as an engine for transformation and innovation?  What capabilities, mindset, processes, and roles are required for this, and what is the appropriate operating model? What does this mean for the positioning of L&D in the overall stakeholder universe? What does it mean for the identity of the function?
Shaping the Future of Transformational Learning
celebrates ECLF's 15-year anniversary by sharing detailed summaries from seven events of the Executive Corporate Learning Forum (ECLF), a network of L&D leaders from about 50 global corporations. The book also includes eleven mini-case studies from ECLF members, featuring practices and strategic initiatives from companies such as Airbus, The Bank of Russia, Bertelsmann, Cisco Systems, Daimler, Deutsche Bahn, ENI, Fiat Chrysler Automotive Group (now Stellantis), Siemens, and more.