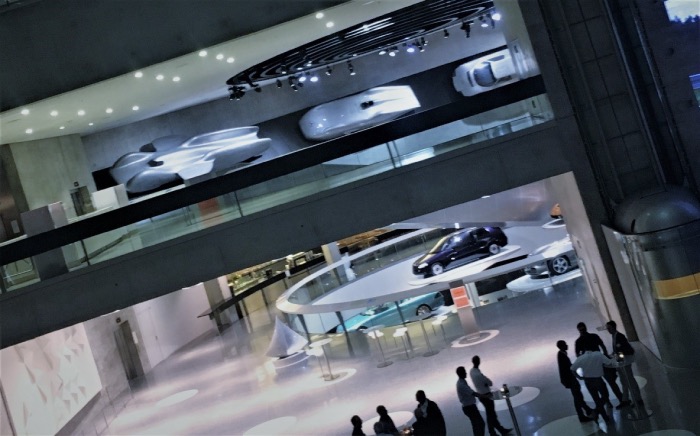 After years of talk about digital transformation, there is wide consensus among corporate leaders that to compete in the digital era, traditional hierarchies, central planning, silo mentality, and bureaucratic processes must give way to agile strategies, structures, and mindsets, and that the ability to lead in networks and ecosystems has become a critical success factor.
But this is easier said than done. Transformational efforts of that quality – especially in large corporations – are complex undertakings that require an innovative, often radical set of interventions that touch the entire operating model of an organization.
It is hard enough to figure out strategic and organizational frameworks that are future-proof and connect with the existing DNA of a firm. But the rational considerations and objectives of transformational efforts are the easier part of the equation. The much bigger challenge is to deal with emotional, social, and political elements, such as traditional mindsets, fear, and the political power dynamics of the stakeholder system.
The Learning and Development (L&D) function – especially if it includes a responsibility for organizational development and change – is thrown into the middle of this conundrum: As one of the key stakeholders, it is significantly impacted by this change (as are all others), but it also has (or should have) a critical role in designing and driving the change processes.
Some Questions that come to mind in this context are:
What tools and interventions can help foster agile mindsets, agile teams, and agile structures in large and complex organizations?
What are design principles for organizational transformation? Cultural, structural, process-wise?
How can we deal with the unavoidable micro-politics that come with every transformational effort?
What realistic role can the L&D function play when it comes to designing and driving the transformation process? What would be an ideal role?
How can we achieve the "horizontalization" that is required for cross-boundary collaboration? What organizational structures and mechanisms can be helpful in this respect?
How can we integrate top down processes with bottom up initiatives and lateral connectivity – within the company and its relevant business ecosystem?
Feel free to share your thoughts and ideas if one or more of these questions ring a bell. They are numbered, so you can relate to the ones you'd like to comment on.
About the Author
Roland Deiser is a Drucker Senior Fellow and Director of the Center for the Future of Organization at the Drucker School of Management at Claremont Graduate University. His most recent books are Designing the Smart Organization (2009) and Transformers: Executive Conversations about Creating Agile Organizations (2013)