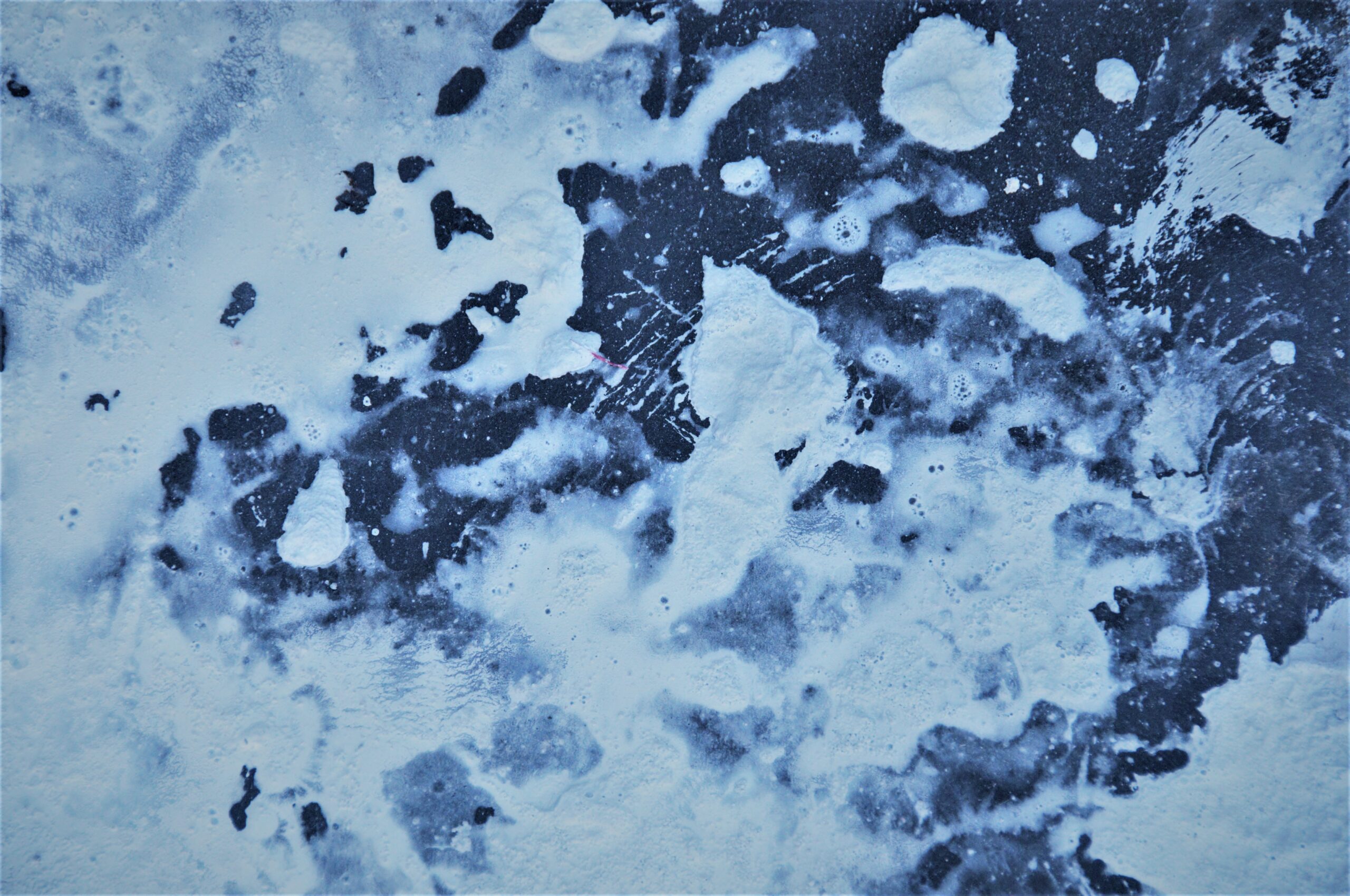 Over the last few years, Digital Transformation has moved to the top of the agenda of virtually every large corporation. The importance of the topic is undisputed, and massive efforts are under way to create strategic and organizational capabilities that enable companies to compete successfully in the digital ball game. The transformational agenda is fundamental, and it touches multiple stakeholders inside and beyond the corporation.
To get a more differentiated understanding of the challenges large and complex organizations face in this context, the Center for the Future of Organization at the Drucker School of Management conducted in-depth interviews with more than 30 top executives from six large global corporations[1] to learn about their views, experiences, and strategic/organizational responses related to digital transformation.
To get a broad perspective, we talked not only to CEOs and/or Chief Digital Officers; we were also interested in key stakeholders such as IT, Marketing, Strategy, Sales, Communication, HR, or Innovation, who naturally view issues through their respective functional lens. To add to the variety of perspectives, we selected organizations across a broad range of industries, spanning media, automotive, airline, retail, and an engineering conglomerate. All of them are major players in their space, and they employ hundreds of thousands of people across the globe.
These companies tackle digitalization issues in a multiplicity of ways, designed to suit different divisions, businesses and functions – with different cultural and political contexts, different market dynamics, different stakeholder profiles, and a different readiness to change. Even within one company, some divisions and business units are more advanced in their path to digital maturity, while others lag.
Yet, despite this high degree of variety, we found nine common denominators among the multiple challenges our sample companies face, that can be generalized for any organization once it reaches a certain size and complexity. They are, in no particular order:
The Legacy Challenge – How to deal with complex digital legacy issues and the burden of owning massive physical assets which slow down flexibility and responsiveness – a structural disadvantage of large incumbents;
The Resource Allocation Challenge – How to best allocate resources to arenas of digital value creation that follow different rationales – internal process optimization, existing product enhancement, radical business model innovation;
The Agility Challenge – How to create and sustain agile mindsets, structures, and strategies which are instrumental for engaging successfully in collaborative networks within and beyond the organization;
The Ambidexterity Challenge – How to integrate/coordinate/orchestrate a portfolio of multiple conflicting operating models and micro-organizations – both inside and outside the corporation;
The Start-up Challenge – How to harvest the innovative power of external entrepreneurial ventures without suffocating entrepreneurial spirit and the start-up culture of work;
The Connectivity Challenge – How to create and nurture collaboration across functional, divisional, and interorganizational boundaries while leveraging tribal differences as a source of mutual learning and innovation;
The Governance Challenge – How to create a compelling strategic rationale that unifies perspectives? How to deploy mechanisms that mitigate stakeholder politics, and orchestrate the plethora of transformational activity that typically happens in large corporations;
The Functional Identity Challenge – How to redefine the identity of traditional corporate functions which get themselves transformed in the process of digital transformation – how to reconfigure their collaborative interplay;
The People Challenge – How to shift mindsets and reskill/upskill people towards digital literacy and maturity on a massive scale, within a short time frame. How to attract and retain scarce digital talent as incumbent of the "old economy".
The 9 challenges are highly interdependent and feed off each other. While it is impossible to isolate and untangle them, distinguishing them helps structuring the arena and provide some insights on key elements of the complex transformational journey towards digital maturity.
____________________
[1]  Companies that participated in the study were Bertelsmann, Daimler, Fiat-Chrysler Group, Lufthansa Group, Otto Group, and Siemens. Narrative in-depth interviews were conducted between December 2017 and April 2018. The project was partly funded by the Innovation Resource Center for Human Resources, a non-profit Foundation.
This article is the first in a 10-part series about Digital Transformation Challenges in Large and Complex Organizations. It is based on a qualitative study conducted by the Center for the Future of Organization at the Drucker School of Management at Claremont Graduate University.
If you would like to get immediate access to the entire analysis of our findings, you may download an electronic copy of the report at no cost here, or get it as a physical booklet here. In return, we'd love to learn about your perspective – feel free to comment and/or share your experience with the subject. Thank you!